There's Something Missing
When you look at your life, maybe there's something missing — joy, purpose, hope, healing, healthy relationships or freedom from addiction. Maybe it's a deep longing to be known, loved, and accepted. Or maybe you just feel like you've lost your way and life is much more complicated than it used to be. Following Jesus doesn't mean every challenge, question, and painful circumstance in life will go away, but he understands every emotion you're feeling and wants to walk with you through it all. The something that is missing in your life is Jesus.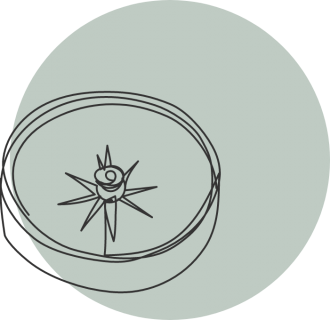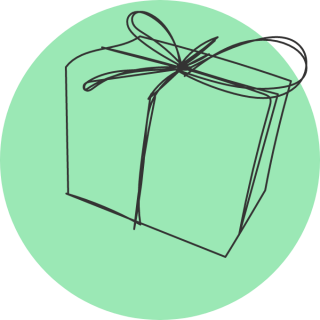 Jesus Changes Everything
Since the beginning of humanity, God has always desired one thing — relationship with us. We were made to know him and be known by him. But as we chose other things over God, sin and shame separated us from him. That's why God sent his son Jesus, and his death and resurrection became the ultimate demonstration of his love for us. Jesus came to redeem us and drive darkness away from our lives. He is always pursuing us and even when we stumble, his love for us never changes.
A New Life
Jesus wants to rewrite your story and give you a new beginning. He is available to you as a helper, teacher, comforter and friend. You have access to a true relationship with God, and in this place of intimacy, today your life can have a new future. Click the button below to find out what's next.