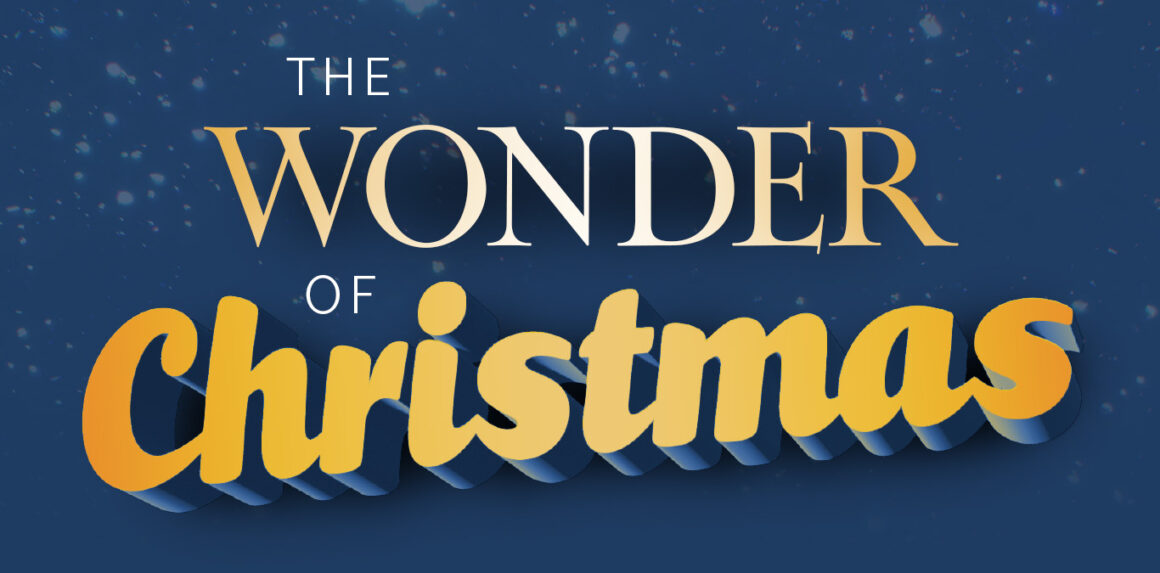 Did you know that God loves to give gifts? His gifts are not contingent on our circumstances. All other religions require us to fulfill obligations, but the God of the Bible gives freely out of the overflow of his heart. Christmas reminds us of this extravagant love. Jesus, God's gift to us all, is also the greatest expression of love, hope, joy, and peace.
Jesus came in the most vulnerable way possible: as a baby, born in a manger, in a humble stable. This is shocking. It disarms our sensibilities and should speak volumes to us about him. He is not angry or distant, or disengaged. He came near with tenderness and profound humility to share in our humanity. No other god draws near to us.
God wants a relationship with you. He knows you, your trials and difficulties. He made a way for you to experience life where real love, hope, joy, and peace are found.


His love is unconditional. It's not just something he gives; it's who he is. God is love. Our hearts and souls are restored when we experience that level of matchless love.
In your story, hope shines through as a second chance to bring restoration and healing. He crafts unexpected stories of breakthrough and redemption in the hardest and darkest seasons of life. Hope is an anchor. With God, all things are possible. He works behind the scenes to surprise us with his goodness. He is near to all who call upon him – this is true hope.
When we understand that we are loved by him, regardless of our past or present circumstances, we can walk in joy – the joy of knowing our future is secure in Christ. 
He is a good Father who wants to be with us. His peace surrounds us as we enter into a relationship with him. When we put our trust in him, we can have peace as we make difficult decisions and experience new trials — no matter what is happening around us.
A relationship with God starts with a simple, honest conversation. The key players in the story of Christmas were ordinary people, just like us. But they began an unexpected journey of partnership with God, and their lives were changed forever. This Christmas, discover the gift of God in Jesus Christ.