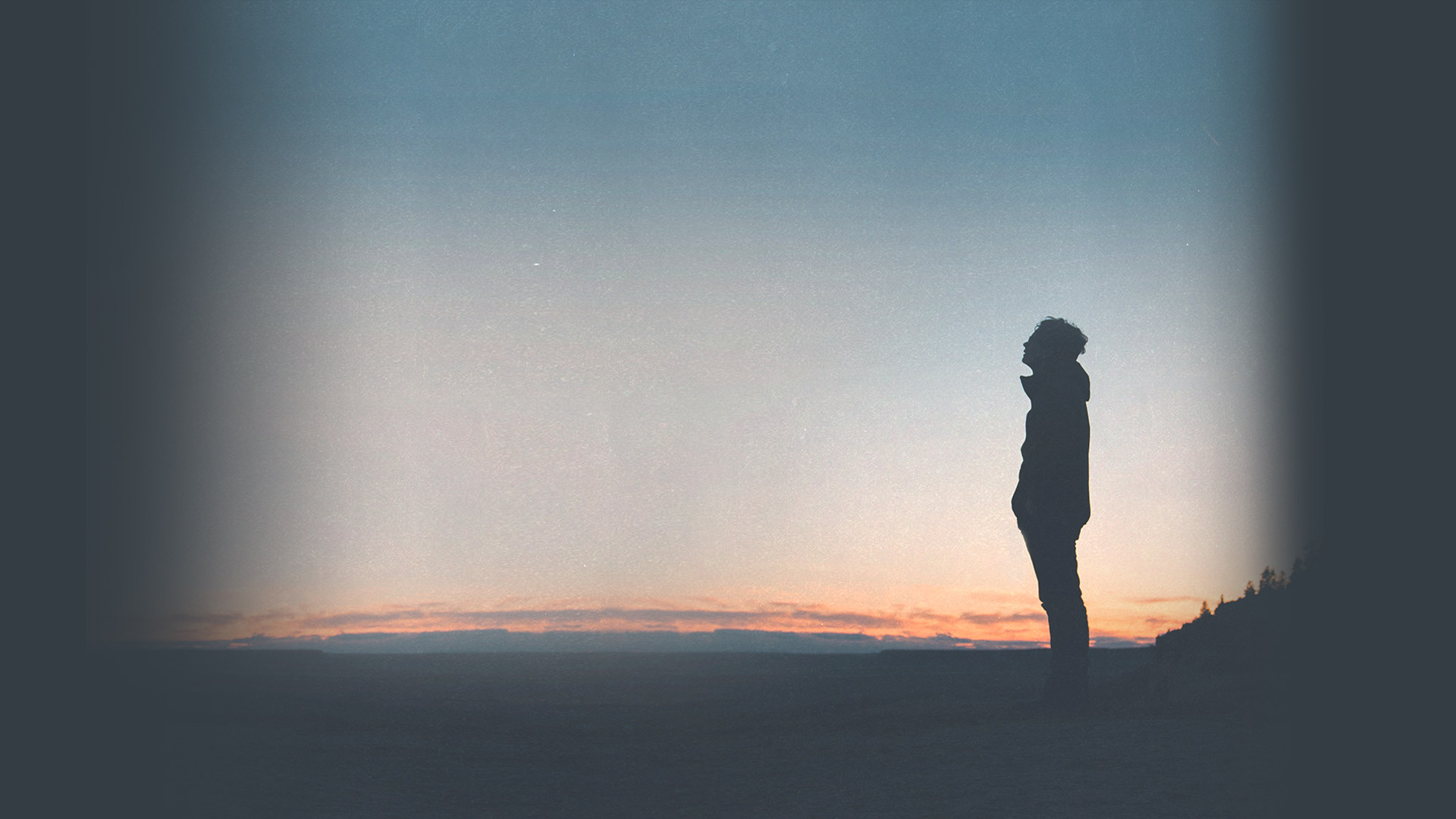 Whether you know it or not, you were just prayed for. Someone spoke on your behalf to the living God — and He listened! The Bible calls this prayer, and it is as simple as talking to God and trusting that He hears.
You might feel like your life is too much of a mess to talk with God. That means you are the perfect candidate for prayer! The only people God resists are the proud — the ones who think they don't need any help. Jesus often talked and hung out with humble people who had needs. Young and old, rich and poor, healthy and sick, educated and uneducated — all found a warm welcome from Jesus. So don't let anything keep you from talking with God.
When we talk with God, we don't always know how or when He'll answer, but we do know that nothing is impossible for Him and that He cares about our lives. Powerful things happen in our lives when we ask God for help. Anything from hopeless situations to broken relationships can change when we talk with God!
Talking with God is a unique experience. We don't need to be afraid of saying the wrong thing or try to act like we have it all together, because the power of prayer isn't found in saying exactly the right words. The power is in believing that He listens and responds like a loving father would. In fact, Jesus reassures us that we can relate to God as a father. We can trust our Heavenly Father to listen and respond when we ask Him for help, just like a good father who listens and responds to his children.
God loves when you talk to Him, because He loves you! You can talk to Him about the everyday stuff of life and be honest about what you need and the difficult things you face. Amazing things can happen when you start a conversation with God about any area of your life. There are no boundaries when you talk to the God who has no limits!
God knows what real life is like, and He understands even the most complicated details of your life. To invite God's involvement in your own story and start on your prayer journey, visit us at www.HeHearsUs.com. You'll find prayer resources to help get you started. You can also view the story of one couple's heartbreaking struggle to have a child as they waited on God to answer their prayers.
You can talk to him about the everyday stuff…
and be honest about what you need.
God's greatest desire is for you to have a personal relationship with Him. Prayer is the perfect way to begin that relationship. He is waiting to hear from you. He is waiting to have a relationship with you. He is waiting to give you a full and abundant Life. Consider starting a conversation today.