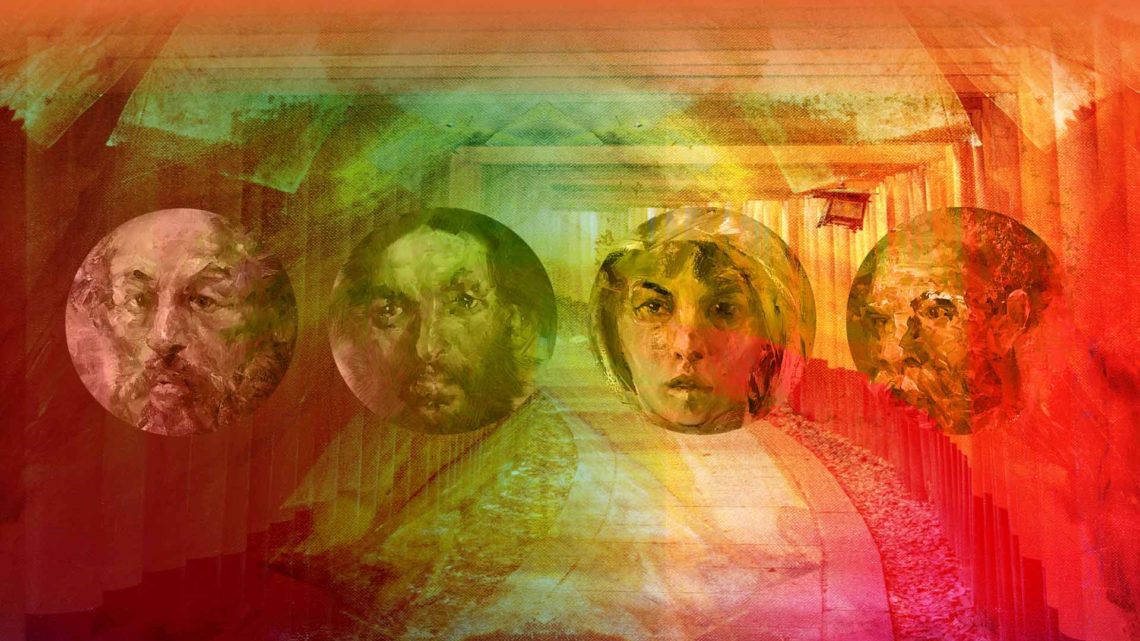 Doubt doesn't have to turn us away from God.
Doubt can spur us on to go deeper in our pursuit of Him. God isn't afraid of your questions. We see this often in the writings of David in the Book of Psalms. He frequently processed his feelings of doubt, pain, and frustration.
"How long must I wrestle with my thoughts and day after day have sorrow in my heart?"
Psalm 13:2a
In many of the chapters we see David full of questions, but his questions always led him closer to God. They draw him into a place of trusting God and declaring His truth.
"But I trust in your unfailing love; my heart rejoices in your salvation.
I will sing the Lord's praise, for he has been good to me."
Psalm 13:5-6
Doubt is often framed as an intellectual problem, but we see with David that there are usually deeper layers in the heart. Get curious about your heart. What pain and offenses are coming to light in this season? What questions are actually a smokescreen to keep you from admitting deep wounding and brokenness?
---
"Always make a practice to stir your own mind thoroughly to think through what you have easily believed. Your position is not really yours until you make it yours through suffering and study."
— Oswald Chamber
Things to do when doubting your faith
Talk to God
Many people (maybe even you!) will see your questions as a threat, but Jesus never avoided difficult questions. In fact, He was usually the one asking the hard questions. When accusations come from others, or from within, remember that God is not ashamed of you, and He is not afraid of your questions.
Go to church
It's easy to fall into the trap of believing that doubt exiles you from the family of God. But that is not true. You have a safe place in God's family, at home among trustworthy fathers, mothers and siblings in the faith.
Practice gratitude
Seasons of doubt tend toward cynicism and bitterness. Nothing combats this like the simple act of saying "thank you." Take time to acknowledge the countless gifts you have been offered and remember all the good you've walked through.
Be with friends
Be wise about the people you let into your journey. Look around you. Whose life do you admire? Maybe it's a pastor, mentor, or maybe it's a friend from church. Find a person whose life and voice you admire, and let them into your story.
Read a book
It can be helpful to listen to some different voices you trust. Maybe they can offer you a different perspective or make you feel more understood.
---
"Doubt is painful…but its pain is active rather than passive, purifying rather than stultifying. Far beneath it, no matter how severe its drought, how thoroughly your skepticism seems to have salted the ground of your soul, faith, durable faith, is steadily taking root." – Christian Wiman
The journey of overcoming doubt and building durable faith can feel long and hopeless. If you want to take a step towards God today, you can begin by praying this prayer:
God, would you meet me in this place of doubt?
I pray that you would heal the parts of my life that are full of pain.
Come and touch the areas in my life that need Your healing, and meet me with Your grace.
Answer my questions with Your truth. Thank you that you are always patient with me.
Lord, I surrender my unbelief, my fear, and my struggles.
Strengthen my faith today, and reveal Yourself to me.
Amen.