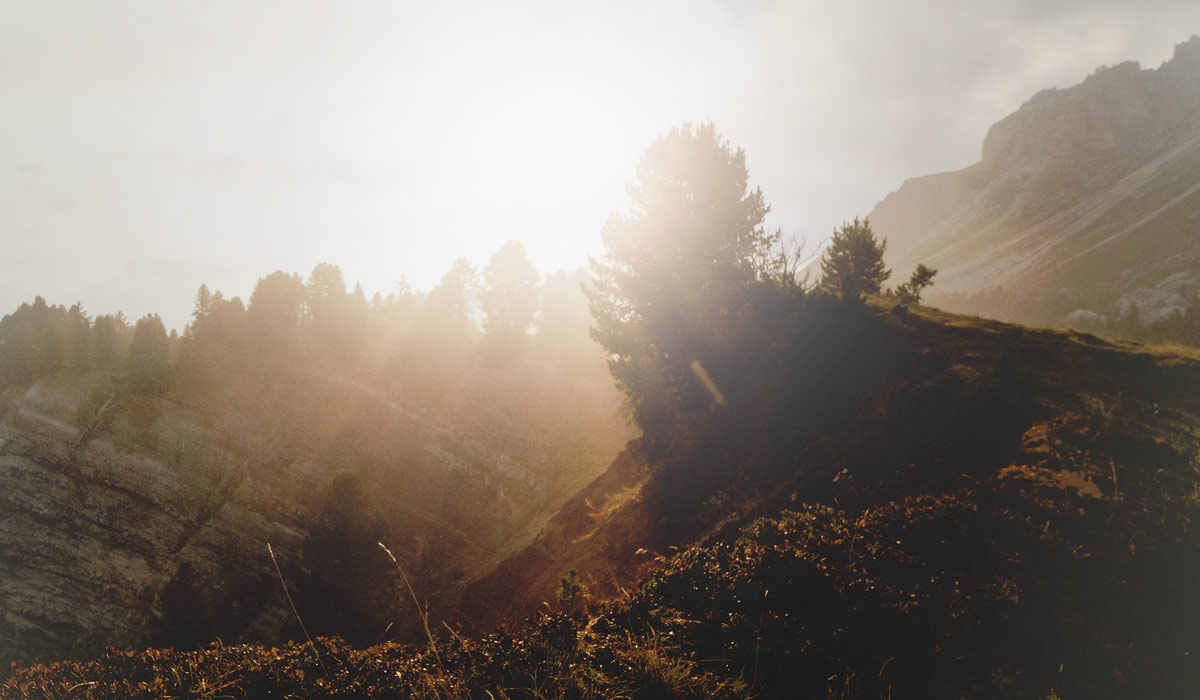 View Digital Flyer

You may have received this flyer which led you to this blog post. Even if you haven't, feel free to click the thumbnail to view more about Easter.
---
He Overcame: Jesus' Victory Over Death and Why It Matters
If Jesus rose from the dead, then you have to accept all that He said; if He didn't rise from the dead, then why worry about any of what He said? The issue on which everything hangs is not whether or not you like His teaching but whether or not He rose from the dead. – Timothy Keller, The Reason for God: Belief in an Age of Skepticism
The entire hope of the Church rests on the foundation of Jesus overcoming death and the grave. The point of Christianity is not rules or doctrine or religion – Its rebirth, new life, a fresh start. It's not about the boundaries of life; it's about the heart and meaning of life. The Bible tells the story of God coming to us, out of love and humility, to heal the wound of sin.
God made us for a relationship. The purpose of Christ's first coming was to remove the guilt of Adam and Eve's sin and to restore our place as free, unashamed children of God. It's a brand new start. Jesus had to put to death the old man. Adam needed to be born again. We need to be born again. Sin and death entered the world through Adam, but through Jesus and His love the curse of sin and death was overcome. Jesus took the guilt and penalty of our disobedience upon Himself and cleared our names. His life, death, and resurrection prove that love is stronger than the grave.
But now Christ is risen from the dead, and has become the first-fruits of those who have fallen asleep.
For since by man came death, by Man also came the resurrection of the dead.
For as in Adam all die, even so in Christ all shall be made alive.
But each one in his own order: Christ the first-fruits, afterward those who are Christ's at His coming.
Then comes the end, when He delivers the kingdom to God the Father, when He puts an end to all rule and authority.
 For He must reign till He has put all enemies under His feet. The last enemy that will be destroyed is death. – 1 Corinthians 15:20-26
Jesus Christ did not come into this world to make bad people good; He came into this world to make dead people live. – Lee Strobel
Why is the resurrection so central to Christianity?
We don't just need forgiveness; we need a new life, the life we were made for.
The resurrection demonstrated that Jesus has the power to overcome sin and death. The grave could not defeat Him. Therefore we have hope that He will restore all of creation to its original, perfect state of glory, just like it was before the fall. Sin and death will cease to exist. We have a spiritual victory that sets us free from the bondage of sin and guilt, but there is also a day coming when God will fully restore the physical glory of all creation. Imagine a world with no sin, no sickness, no pain, no crying, and no death. Sound like a fairytale? It's not. It's a promise from God. And because He kept His promise to send Jesus as a sacrifice for sin we can rest assured that He will keep His promise to remove death as well. The resurrection of Jesus means new life for humanity – body, and spirit.
Easter is the culmination of God's plan to put all things right. It is the day that we remember His promise and celebrate Christ's victory over sin and death. We eagerly look forward to His second coming when all of creation enters into victory over death with Him.
The invitation to experience new life is available to you. There is healing in the name of Jesus.  He is the only one to overcome the grave, and the power of God is our only hope to lead a life free from fear, shame, and condemnation. Jesus promised abundant life, and it's only found in a relationship with Him. Do you want to overcome the things that hold you down?
Ask Him. You were meant for more.
God, I want to encounter You. Show me who You are, and set my heart free from sin, shame, and condemnation. I need a new life and a new heart through the power of the resurrection of Jesus. I don't want to be bound by fear and sin; I don't want to live apart from You. Come set me free to live the life I was made for. Amen.