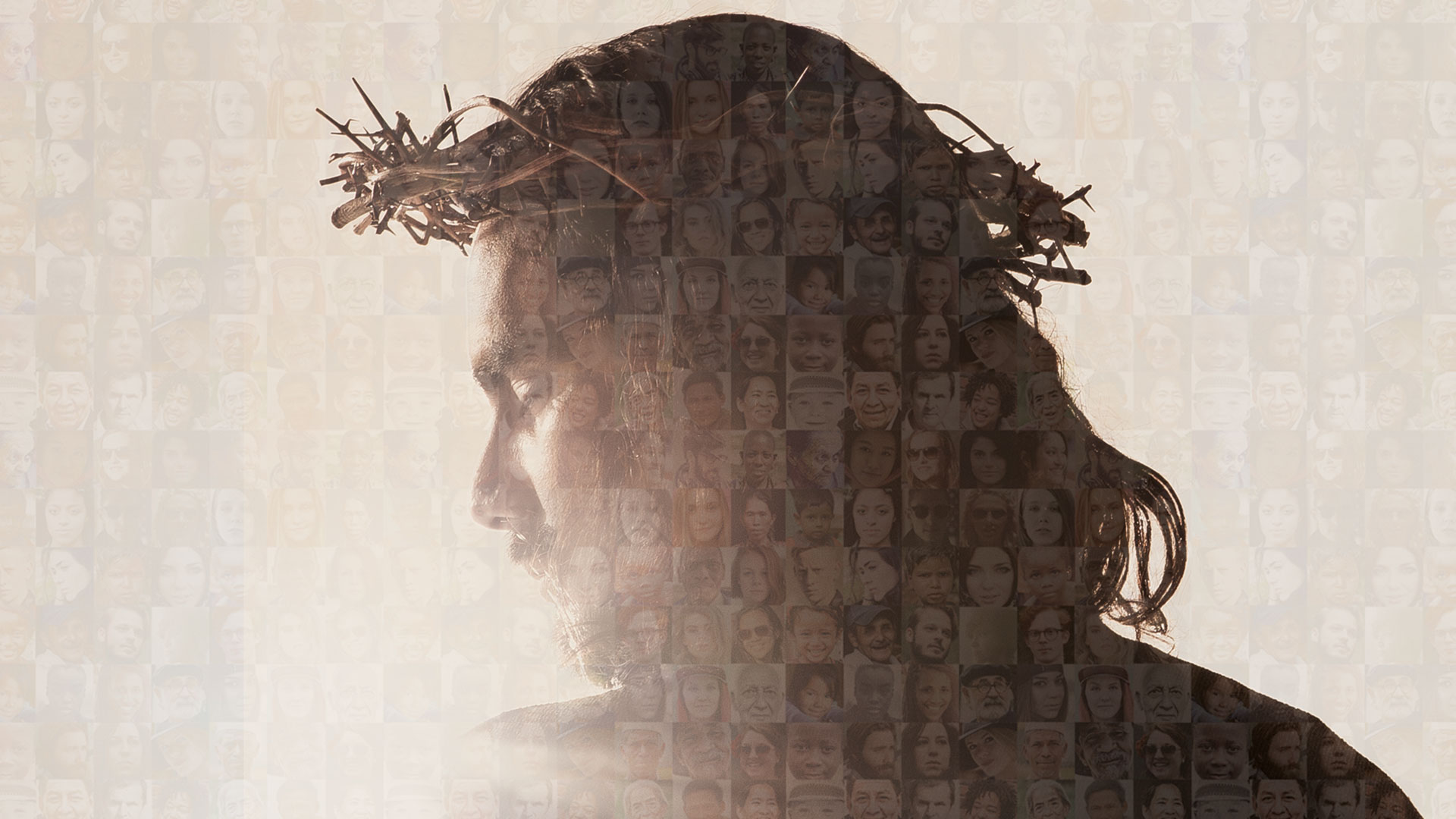 Almost everyone has an opinion about Jesus. A young woman writing in San Francisco, a rabbi teaching in Jerusalem, an imam praying in Cairo and a singer wailing in Memphis — they all may have something different to say about this man. But one thing is certain: There has never been anyone like Jesus. No one can argue about that.
The calendar of Western civilization is divided by His birth. Some of the greatest symphonies are dedicated to His fame. His name is inscribed in marvels of architectural genius. His face fills masterpieces of art. His story echoes through the history of literature.
Jesus has been the reason for centuries of war and countless treaties of peace. The boundaries of nations are divided because of Him, while deep racial divides have been bridged by Him. His name comes up everywhere, from the Super Bowl to soup kitchens, and it's constantly on the lips of television evangelists and presidential candidates.
It has been over 2,000 years since the feet of this young, Jewish carpenter walked the earth, and still He exerts unrivaled influence over culture, politics, religion and history. How is this even possible? Jesus held no office or title, possessed no wealth, and was brutally killed at 33 years old. What are the odds that someone like Him could change the world?
The Real Jesus
The Jews believe Jesus was a rabbi but not their promised Messiah. Muslims teach that He was a prophet sent by God and taken up to heaven, but also that He never died on a cross and was not God's Son. Throughout history, different groups have attempted to use Jesus as their mascot for causes that range from heroic to horrific. Is it even possible to cut through all the confusion and find the truth about who Jesus really is?
Let's start with what Jesus said about Himself. Four books found in the Bible — Matthew, Mark, Luke and John — are historical accounts of Jesus' words and teachings from people who were actually there — eyewitnesses. They heard him speak, observed how He treated people, and even witnessed the miracles He performed. The real Jesus was right before their eyes, and they testified that there was no one else like Him.
Jesus is more than a man who made bold statements 2,000 years ago. His life, His words and His purpose brought hope and change to those who knew Him then, and they bring hope to those who know Him now. When He said, "Come, follow me," He was speaking to you. Consider following Jesus today!